FEATURED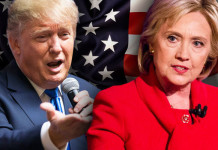 Evan though Hillary Clinton declared victory in Iowa as she won by a margin of 0.3 percent, Bernie Sanders ended up having a great...
Watch what happens when CNN host Brooke Baldwin visited a rally for Bernie Sanders, the self-described Democratic socialist and asked his supporters a simple...
Americans.com Informs, Inspires & Entertains
POPULAR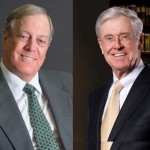 Koch Brothers willing to take down Donald Trump at any cost. David and Charles Koch, a.k.a. Koch Brothers, just announced that they will do what...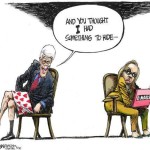 With all the scandals from Bill and Hillary, can you still trust Clintons to do what is the best for all Americans or are...
Widely considered to be the most influential leader of the American civil rights movement, Dr. Martin Luther King fought diligently to eliminate the segregation...
IN CASE YOU MISSED IT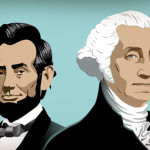 1. George Washington (1789-1797) 2. Abraham Lincoln (1861-1865) 3. Ronald Reagan (1981-1989) 4. Thomas Jefferson (1801-1809) 5. John F. Kennedy (1961-1963) 6. Franklin D. Roosevelt (1933-1945) 7. Theodore Roosevelt (1901-1909) 8....