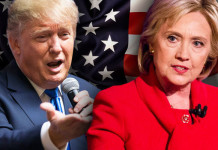 The U.S. presidential election may turn out to be one of the world's biggest un-popularity contests. Nearly half of American voters who support either Democrat...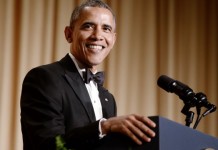 According to Rasmussen Reports, President Obama's Job Approval is pretty much the same since 2009 at around 50%. This is not bad, but he...
[td_block_social_counter facebook="envato" twitter="envato" youtube="envato"]
Latest reviews
At an amazing interview at Stanford, the day-time TV queen for 25 years, Oprah offers advice to students on how to find their calling:...