WRC Rally Cup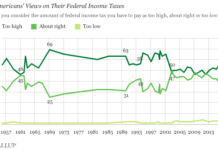 According to a recent Gallup poll based on telephone interviews of 1,075 adults, aged 18...
[td_block_social_counter custom_title="STAY CONNECTED" facebook="tagDiv" twitter="envato" youtube="envato" open_in_new_window="y"]
CYCLING TOUR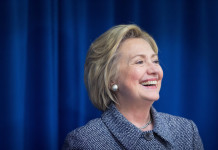 U.S. Democratic presidential candidate Hillary Clinton raised another $55 million in October to December of 2015. This latest round of fundraising brings her total amount...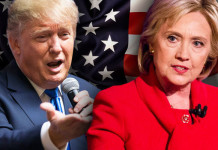 The U.S. presidential election may turn out to be one of the world's biggest un-popularity contests. Nearly half of American voters who support either Democrat...
Biography of Facebook Founder Mark Zuckerberg - referred by friends simply as Zuck.
God bless America! In American cinema, there are plenty of films that center on patriotic themes and story lines. But what often doesn't get looked...
LATEST ARTICLES
Watch this amazing video of First Lady Michelle Obama singing Stevie Wonder and Beyonce. Surprise guest Missy Elliott drops in to sing "This Is For My Girls."
Watch this amazing video of George Clooney and Julia Roberts as they go bananas with Gwen Stefani in Carpool Karaoke.
Widely considered to be the most influential leader of the American civil rights movement, Dr. Martin Luther King fought diligently to eliminate the segregation laws of his era. He guided numerous rallies and delivered...
At an amazing interview at Stanford, the day-time TV queen for 25 years, Oprah offers advice to students on how to find their calling: "Align your personality with your purpose, and no one can...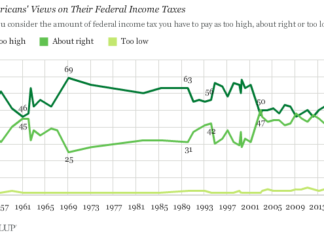 According to a recent Gallup poll based on telephone interviews of 1,075 adults, aged 18 and older, 57% of Americans say they are paying too much in taxes. What's more interesting is the views...
In one of the most moving and inspiration speeches ever, Steve Jobs, co-founder of Apple Computer and Pixar Animation Studios, urges Stanford graduation class of 2005 to pursue their dreams and do what's in...